Safe Families for Children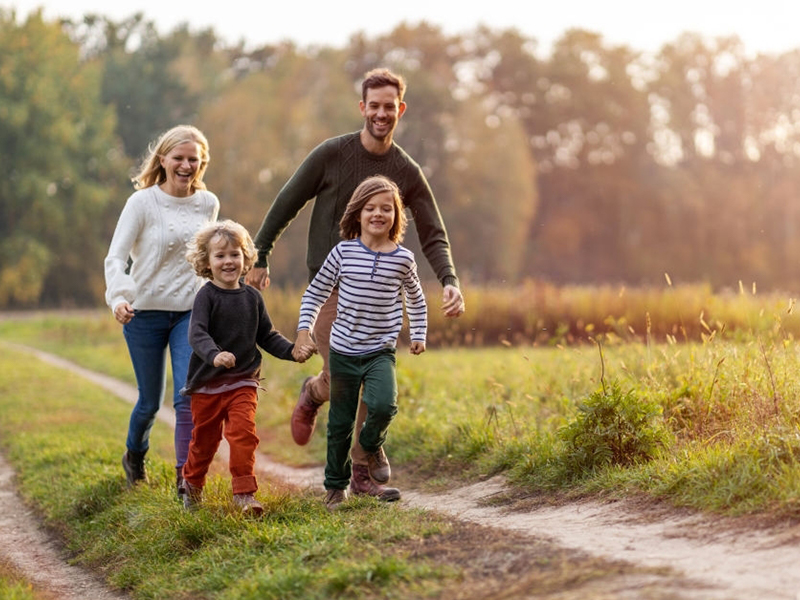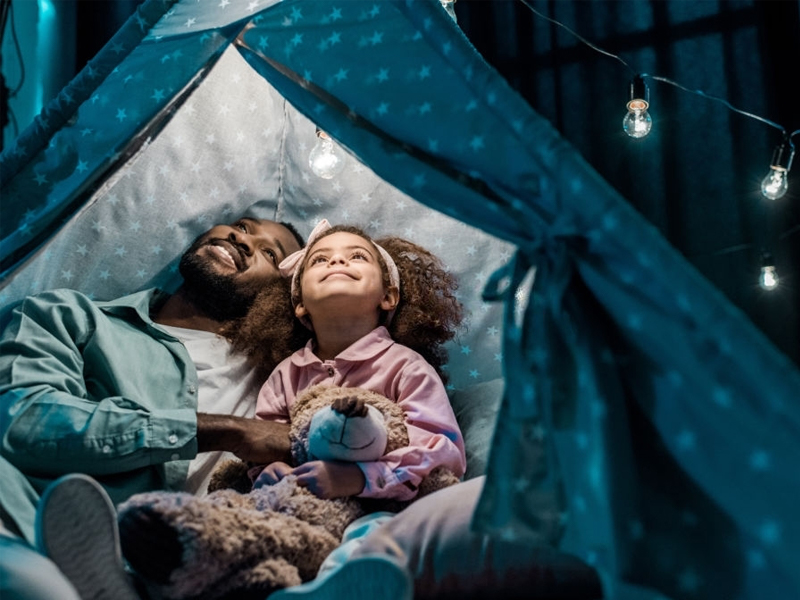 Safe Families for Children was founded in the USA by Dr Dave Anderson in 2003. Since then it has recruited over 12,000 volunteers to help over 15,000 families. In 2012 Sir Peter Vardy brought the programme to the UK, building a pool of volunteers to undertake a pilot in the North East, initially working with Middlesbrough and all 13 Local Authorities across the North East. The programme was designed to provide wrap around volunteer support, through a variety of roles, to help families with children; (a) in need of family support and (b) at risk of being accommodated under Section 20 of the Children Act 1989 and children on the edge of care.
Hitched Communities was engaged to take on programme direction of Safe Families for Children in the Liverpool city region, with Gary joining and supporting the national leadership team over an 18-month period. It was one of a number of regional hubs established in England as part of an extended pilot, funded by the Vardy Foundation, Department for Education and other funders. The role involved recruiting a team of seven core staff and adopting the blueprint model created in the North East, and evolving it in partnership with social services to meet the needs of families in the areas. It also required recruiting, training and matching volunteers to family crisis opportunities referred by social services and community organisations, and monitoring case load progress under strict safeguarding practices, whilst working closely with an independent evaluator conducting an RCT to evidence impact.
In its first year the Liverpool city region hub secured contracts with Wirral, Liverpool and Knowsley social services helping over 100 children and 40 families manage a crisis with the help of over 200 volunteers. The charity was also recognised for its contributions locally as a finalist for the Innovation Award and Community Enterprise of the Year Award at the Wirral Third Sector Business Awards 2016. With the results of the independent evaluation, coupled with an established core staff team and healthy commissioner and community stakeholder relationships, the charity hub has continued to scale its operations and impact in subsequent years. Directors of Hitched Communities continue to support the charity as host volunteers.