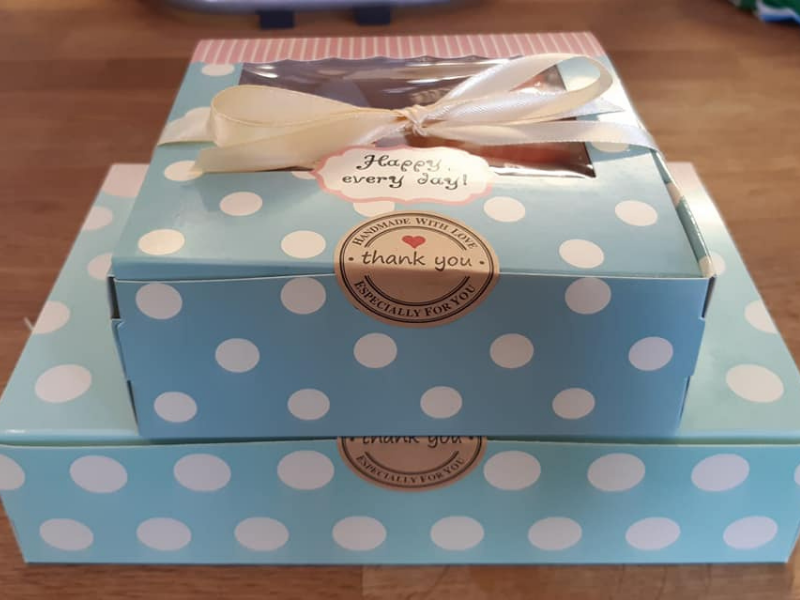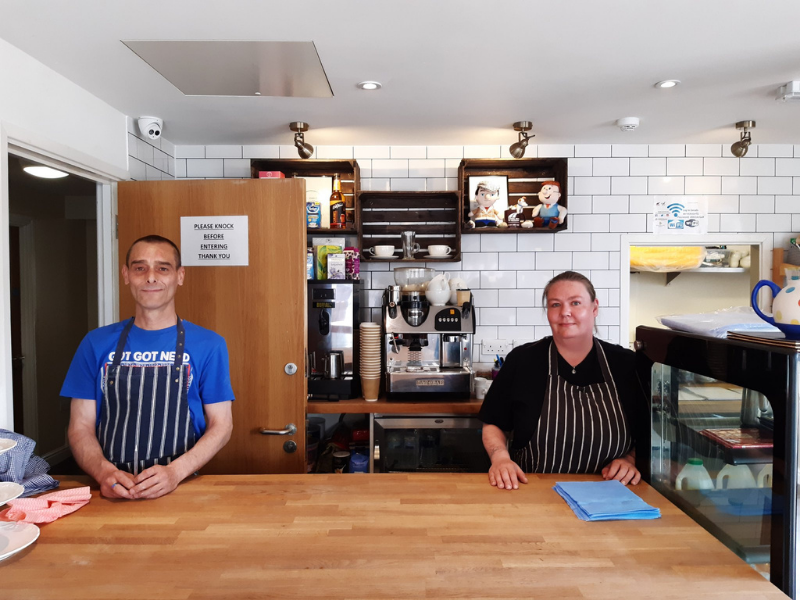 Nightingales Recovery Café and Discovery Academy is a vibrant community hub in the centre of Birkenhead, in Wirral.
Established over four years ago, the café and academy are at the heart of the local recovery community and have become a vital resource for many of the most vulnerable drug and alcohol users in Wirral. As well as providing pathways to treatment and recovery services, Nightingales' partnerships with local organisations and associations to offer a range of practical support and personal development opportunities. 
Nightingales have set out ambitious plans to remodel their current building, expand their service offer to include supported housing as well as increase the capacity of their existing services. Achieving these plans will be dependent on securing funding from a variety of sources including grant funders and commissioners.
'The knowledge and skills that Hitched Communities have brought to the table have been exceptional' Damien Prescott, Director of Nightingales CIC.
We worked with the Directors of Nightingales to set out an approach to creating the right foundations to be in the best place possible to achieve their ambitious plans. 
To date we have supported the Directors to take the staff team through the process of creating a Theory of Change for the organisation. We had the subsequent diagram professionally designed so it can be used when talking to funding bodies, commissioners and partners to clearly articulate how they achieve their purpose.
We are currently supporting the Directors to undertake some primary research with service users, partner organisations, volunteers and staff so they have a definitive understanding of their needs, which will be used to inform the design of services moving forward.
This piece of work has led to the establishment of an outcomes framework for the organisation which sets out the key outcomes they will start to measure moving forward and identifies the tools they will use to do that.
This framework will be used to not only evidence the impact of their work, but it will inform how they will continually improve their services for the benefit of their service users.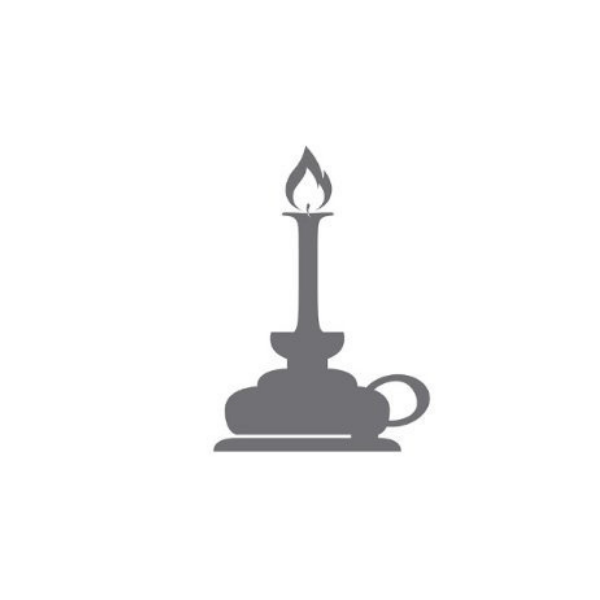 Damien Prescott, Director Nightingales CIC
'The knowledge and skills that Hitched Communities have brought to the table have been exceptional and the approach we have adopted to deliver this work puts us in a great place to achieve our ambitions. They have helped us identify and articulate the core values that drive us, to develop a framework so we can put those values into action, and create a process to measure and improve our impact. It has been a very great pleasure working with Grant and the team, and the benefits of our collaboration are already proving to be invaluable.