Harnessing Health Network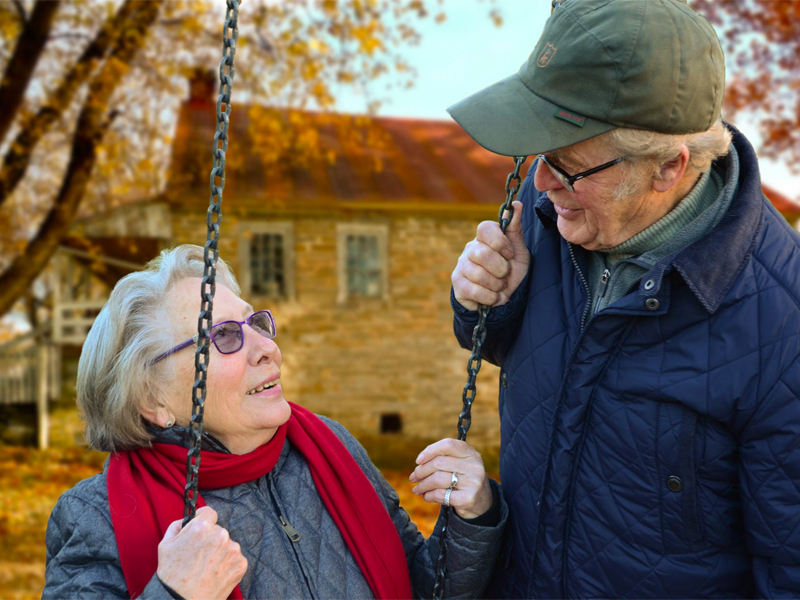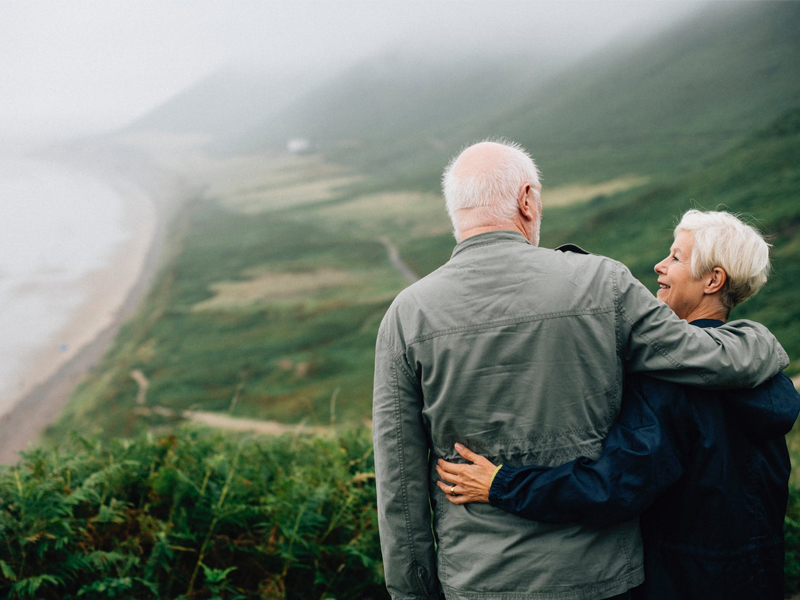 When you are a senior leader working as a consultant for the health and social care system, there are limited options to gain inspiration, collaboration and an opportunity to learn and share with like-minded systems transformation professionals. That was until the Harnessing Health Network was established.
It all started when three independent consultants wanted a 'works Christmas do'. Settling for tea and scones wasn't quite enough, and it soon became apparent there were many highly skilled and independent consultants serving the system and keen to meet, share, learn and collaborate. A first breakfast meeting was hosted at Leverhulme Hotel with 12 attending from across the North West. The discussion ranged from "how do you set up a limited company" on to "how can we disrupt the system" through to "what sauce do you want with your bacon". With new members receiving a Harnessing Health lanyard, meetings are open, friendly and stimulating for all that attend. With Gary Wootten as a founding member, Hitched Communities was asked by members to host the network and handle administration.
Since establishing in 2016, the Harnessing Health Network has hosted over 15 informal round table discussions, and collaborated on a range of contracts linked to transforming the health system. It has also hosted a North West wide stakeholder roundtable event in partnership with the Innovation Agency (North West Coast Science Network) on the theme of 'an Ageing Population', providing a thematic paper to help shape strategy in the North West.