National Hillbagging Initiative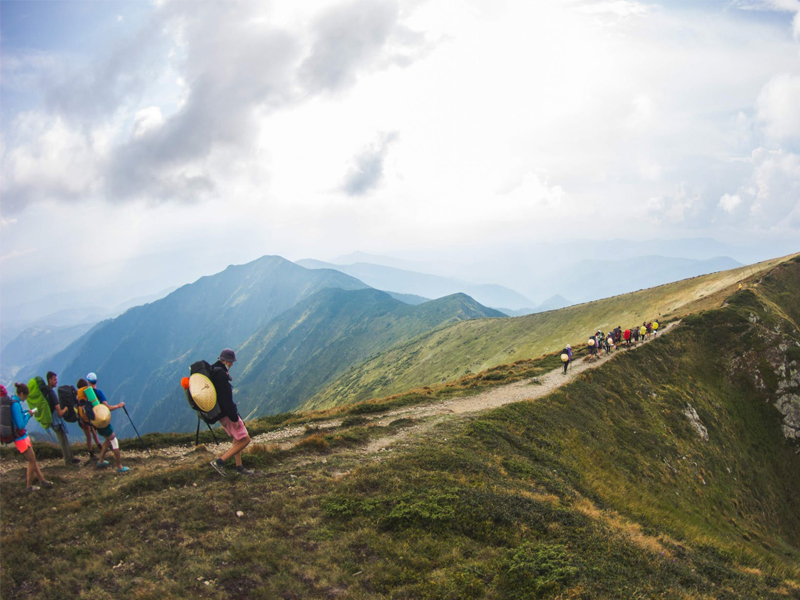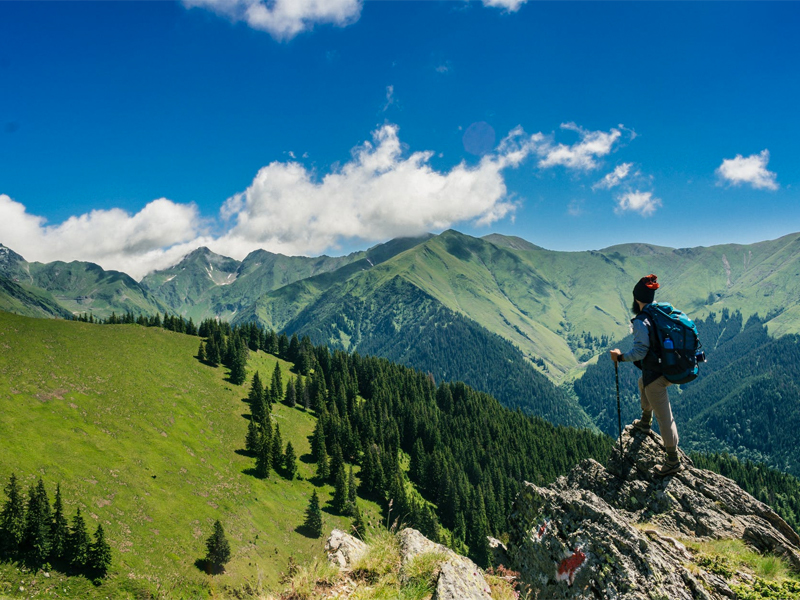 We think the great outdoors is the perfect place to gather your thoughts and reflect on life's highs and low, whilst having fun and keeping fit. And with mental health high up the healthy lifestyle priority ladder, plus religious groups open to experimenting with new settings to ponder 'the meaning of life', we got to work on an idea that brings some of these things together.
We teamed up with the Church of England and wrote a funding application to Catalyst Liverpool. The idea was to create a pilot for a mountain walking initiative designed to inspire Christian churches to set up groups and organise walks during the month of Lent and throughout the year for discipleship, spiritual reflection, build friendships and keep fit. After engaging with church leaders and Christian mission and outdoor organisations, the initiative was named Sermons On The Mount (SOTM). Funding was used to train mountain leaders, buy equipment and design and build a hillbagging website to enable SOTM groups to be set up across the British Isles.
The pilot resulted in over 30 hills being bagged over 10 one day and weekend expeditions on some of Britain's best mountain ranges, with a small network committed to continue new expeditions in the future.
With important learning taken from the pilot project, the initiative is now poised to grow into a broader network of groups. To help grow the initiative and get involved go to www.sermonsotm.com
Church Partner Leader, Wirral "We organise a sermon on the mount series every lent, and then host other walks throughout the year. It's a chance for people to reflect, connect, and enjoy God's creation."