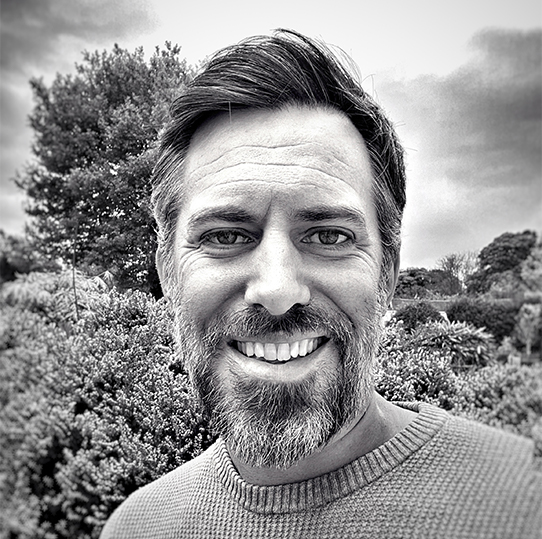 Gary Wootten
Director
Gary is a social behaviour change and business advisor, with a 20-year career in social marketing management, engagement and research methods. He has worked for a variety of consultancies, charity organisations and as an NHS commissioner, and has led a broad range of community campaigns and social innovation initiatives supporting audiences in diverse communities.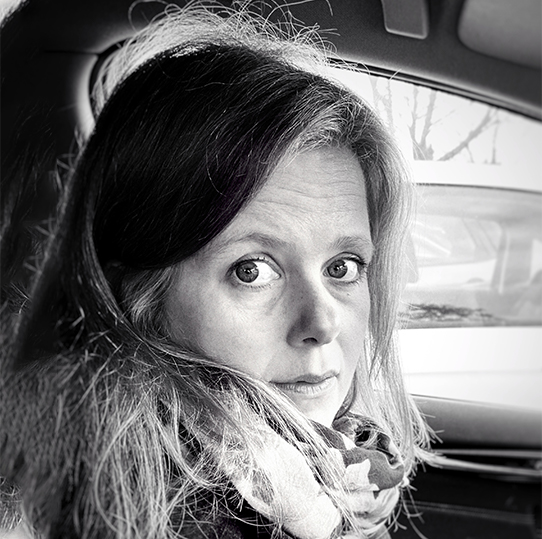 Sarah Evans
Director
Sarah is a youth and community engagement practitioner, with a strong background working with hard to engage audiences and those considered most at risk of being disenfranchised. She is a foster carer, mentor, debt advisor and also co-directs the running of a leading UK social marketing agency.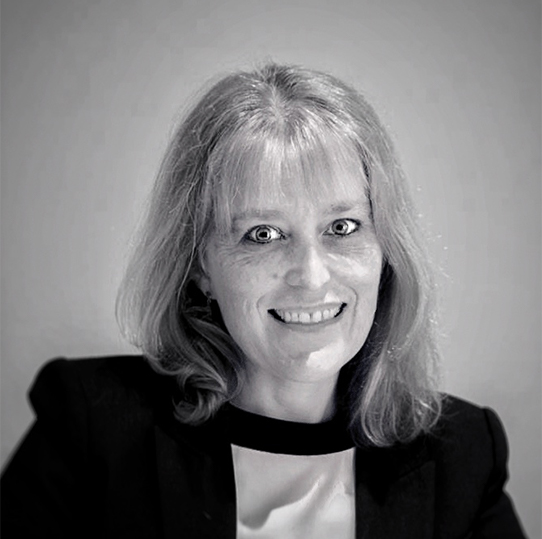 Libby Higgins ACCA
Director
Libby has been a Chartered Accountant for over 20 years, and has significant experience preparing the accounts, auditing and handling taxation matters for a wide range of limited companies. She sits on the board of a number of charities and has a specialism working with community organisations.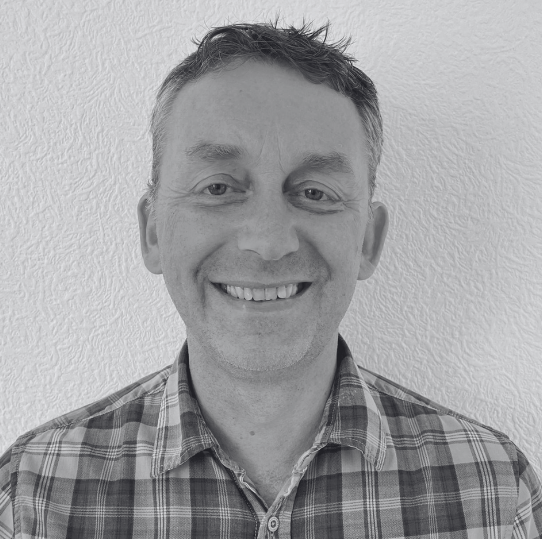 Grant Sellars
Director
Grant is a funding strategy and impact measurement adviser who has been working within the charity sector for the last 10-years. His recent experience includes being a Director at one of the largest YMCA's in the country, overseeing researching and producing fundraising strategies, delivering significant revenue and capital fundraising campaigns, designing and implementing impact measurement frameworks, writing annual impact reports as well as a wide variety of compliance work. Previous to that he had a 23-year career in local authority rising to the position of Deputy Director of Leisure.