Enabling and mobilising communities to be social agents to
create health, wealth and wellbeing. experiment, scale and make impact. change the system for the better.
Find Out How We Can Help You
What We Do
Product and Service Design
Support to develop intelligence based well positioned products and services.
Impact Measurement
Effective approaches to how to measure and communicate your organisations impact.
Funding
Researching and implementing successful funding strategies with a clear and structured plan to secure much needed resources to maximise your impact.
Hitch Fund
Using our funds and resources to mobilise agents of change who have transformational, sustainable and scalable solutions that will deliver significant social impact.
See What Our Friends Have To Say About Us Below
Invaluable Partners
The support we have received from Hitched Communities has been second to none, it has allowed us at Nightingales to believe our ambitious ideas are reachable. They have enabled us as a small cic to grow and learn together to reach the outcomes we aim for to meet the needs of our service users, staff and Nightingales as a whole. I believe working with Hitched has been integral to future developments for the service.
Nikki Heywood, Team Leader at CGL – Wirral Ways
The knowledge and skills that Hitched Communities have brought to the table have been exceptional and the approach we have adopted to deliver this work puts us in a great place to achieve our ambitions. They have helped us identify and articulate the core values that drive us, to develop a framework so we can put those values into action, and create a process to measure and improve our impact. It has been a very great pleasure working with Grant and the team, and the benefits of our collaboration are already proving to be invaluable.
Damien Prescott, Director Nightingales CIC
Thanks to Hitched Communities for supporting the creation of tools and assets to enable communities to engage effectively with licencing teams across England. It has enabled us to begin coordinating and maximising our limited resources in Cheshire and Merseyside to improve licencing practice.
Hitched Communities are a valued member of the Hub2030 community. Both they, with Hitch Marketing, have been invaluable in helping Hub2030 to communicate its mission to promote and embed the UN's Sustainable Development Goals across the Liverpool City Region.
Hitched Communities, with the input of Gary, has helped us design a project and secure valuable resources to co-create an innovative digital solution to help scale our MyTime service, which matches hard working volunteer carers with breaks made freely available by retail vendors.
We'd like to thank Hitched Communities for their ideas and enthusiasm in getting Sermons on The Mount mountain group initiative off the ground. Its potential to engage church communities across the UK is exciting. We look forward to seeing how this initiative can grow over time.
Working Together to Build Communities
Our Latest Projects
Nightingales CIC
Case Study
Nightingales have set out ambitious plans to remodel their current building, expand their service offer to include supported housing as well as increase the capacity of their existing services. Achieving these plans will be dependent on securing funding from sources including grant funders and commissioners.
Harnessing Health Network
Case Study
As a senior leader working as a consultant for the health and social care system, there are limited options to gain an opportunity to learn and share with like-minded systems transformation professionals. That was until the Harnessing Health Network was established.
Just Good Friends
Case Study
Just Good Friends has been set up to combat loneliness and social isolation by bringing people together in friendship with events, weekly meet ups and one to one phone calls, making sure no-one is ever on their own again. This is something we feel passionately about and wanted to assist.
The People Who Make Our Community
Our Team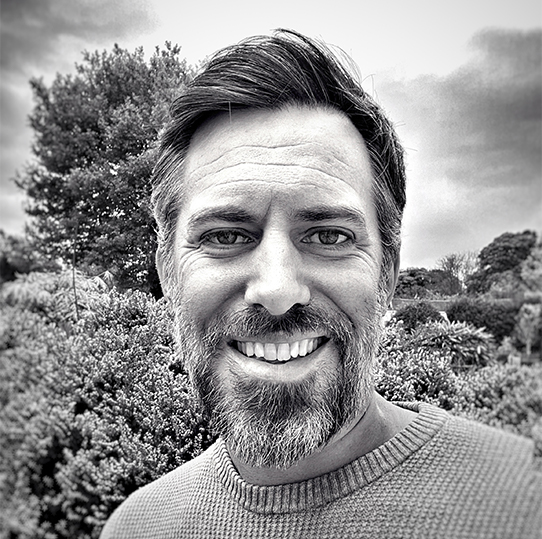 Gary Wootten
Director
Gary, a Fellow of the Royal Society of Arts and Chartered Institute of Marketing, is a social behaviour change practitioner and a regular contributor at national and international conferences on the theme of social behaviour change.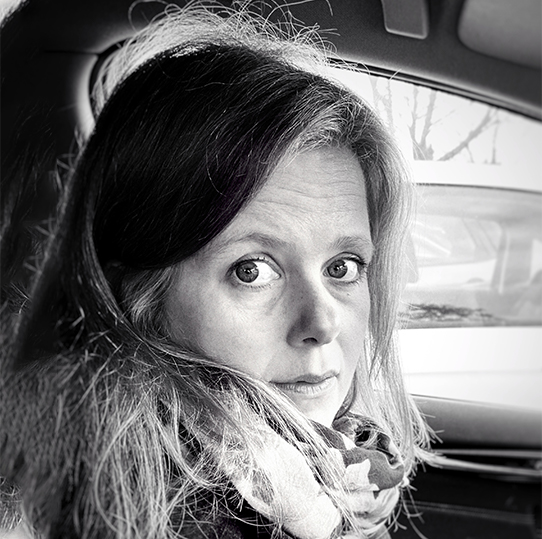 Sarah Evans
Director
Sarah is a professional community engagement and youth development practitioner, with significant expertise in operations management for community projects and programmes.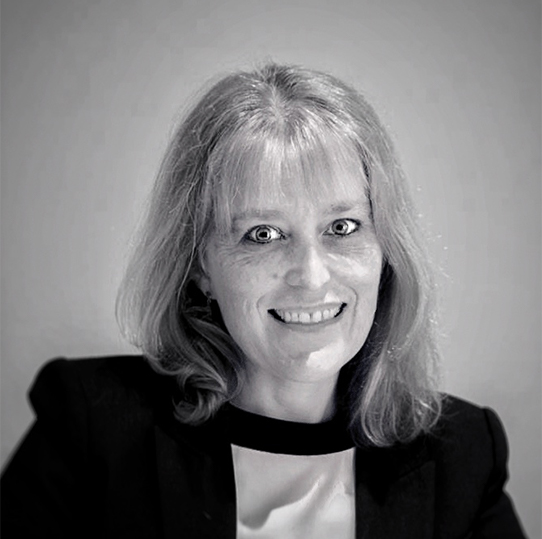 Libby Higgins
Director
Libby is an accountant by trade and has extensive background in working with charities and community organisations.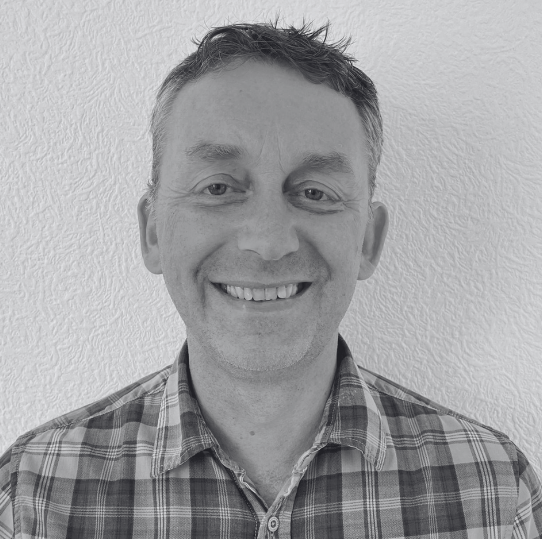 Grant Sellars
Director
Grant is a funding strategy and impact measurement adviser who has been working within the charity sector for the last 10-years. His recent experience includes being a Director at one of the largest YMCA's in the country, previous to that he had a 23-year career in local authority rising to the position of Deputy Director of Leisure.