New Year, New Director of Development and Quality
News
New Year, New Director of Development and Quality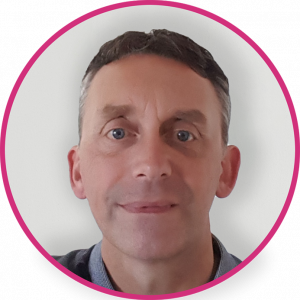 Hitched Communities, and our clients and partners, has started the year with a big boost. Grant Sellars joins us as Director of Development and Quality. Here we find out a little more about him.
So, tell us a bit about you? Where are you from?
I live in a small town called Thornton-Cleveleys, which is just outside Blackpool and have lived and worked on the Fylde Coast all my life. I have two daughters who are 18 and 14 years old.
What about your career? Give us a quick run-down?
I joined Wyre Council straight from college as a Trainee in the Recreation Department (I have always loved sport) and over a period of 4 years attended post graduate studies at various colleges whilst learning all the different jobs in the department. I secured my first permanent role as the Council's Halls Officer and over the next  20 years was lucky enough to do a variety of different jobs, ending up as the deputy to the Director of Leisure, Culture & Tourism responsible for theatres, community centres, the countryside service, the foreshore area and vehicle maintenance.
In 2011 I decided the time was right to take voluntary redundancy from the Council and moved over to the third sector working for YMCA Fylde Coast overseeing the Development & Quality function over the last 9 years.
Coming from a large organisation like YMCA, what attracted you to join Hitched Communities?
Working for the YMCA doing the role I did was such a privilege. I was involved in some amazing projects that have and will continue to make such a difference to many people's lives.  I met some incredible people and learnt so many things along the way.
Thanks to Hitched Communities I now get the opportunity to continue to learn and develop my passion for supporting charities so they can hopefully make even more of a difference to society.
What job do you think you're about to embark on? And why not throw in what you think will be the best and most challenging bits. 
Hitched Communities are going all out to provide much needed support to charities who want to do more of what they do to help those people in our communities who have the greatest challenges, lead better lives. My job is to play my part along the way.
Undoubtedly it will be a challenge, but I know with the support of the Hitch Fund, we are going to make a real difference to the charities we work with and more importantly the beneficiaries they are seeking to serve.
What do you think are the charity sector's biggest need we can help with?
Lack of development capacity is a huge issue across the sector which has been impacted on even further by the pandemic. This is where Hitched Communities can help by providing value for money solutions to help provide capacity to develop sustainable funding plans, undertake research and measure impact.
What is the first thing you think you'll do on day one?
Start talking to people about Hitched Communities.
And what might you get up to on weekend one?
Plenty of walking out in the fresh air.
We're looking forward to growing the team more in 2021, alongside the ambitions of our charity clients.
More News from Hitched Communities
Related Stories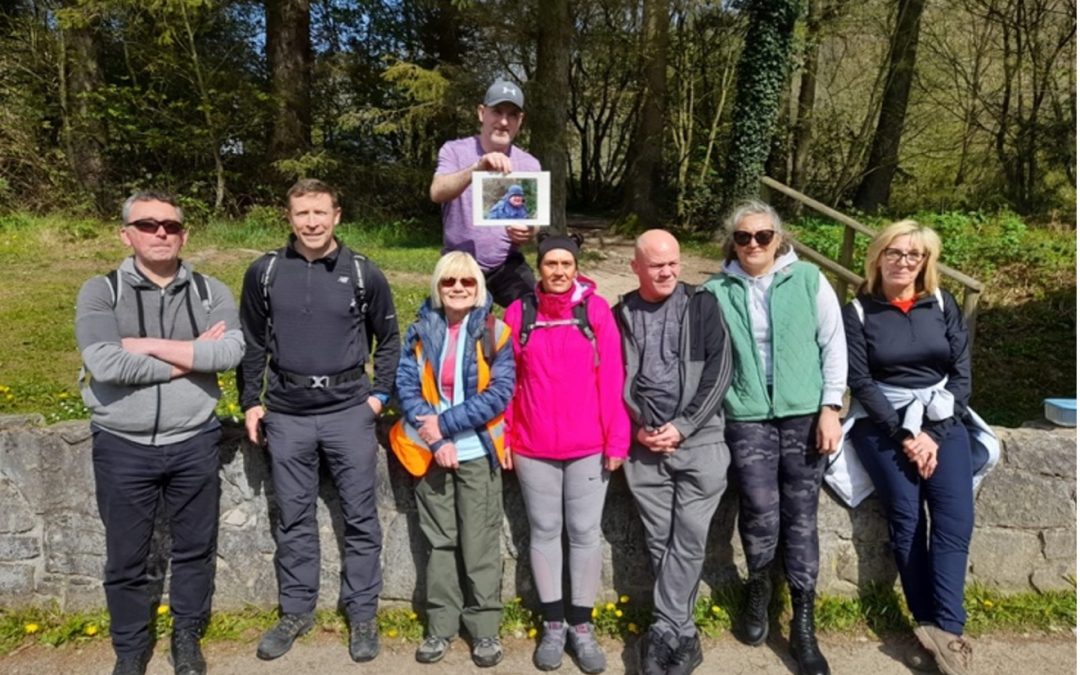 On 3 May 2023, eleven participants journeyed up Moel Famua, Flintshire's highest hill, enjoying stunning panoramas. Joey Dillon, Project Coordinator, lauded the team's achievement on the challenging 7.5km trek.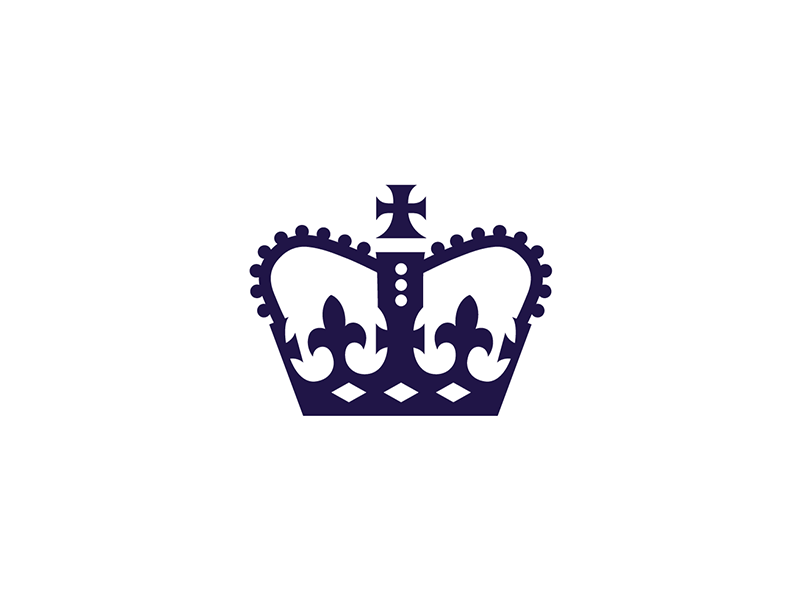 Established in 2013 to support society's vulnerable, Hitched Communities has spearheaded numerous initiatives. A decade on, we are delighted to celebrate official recognition as a registered charity.